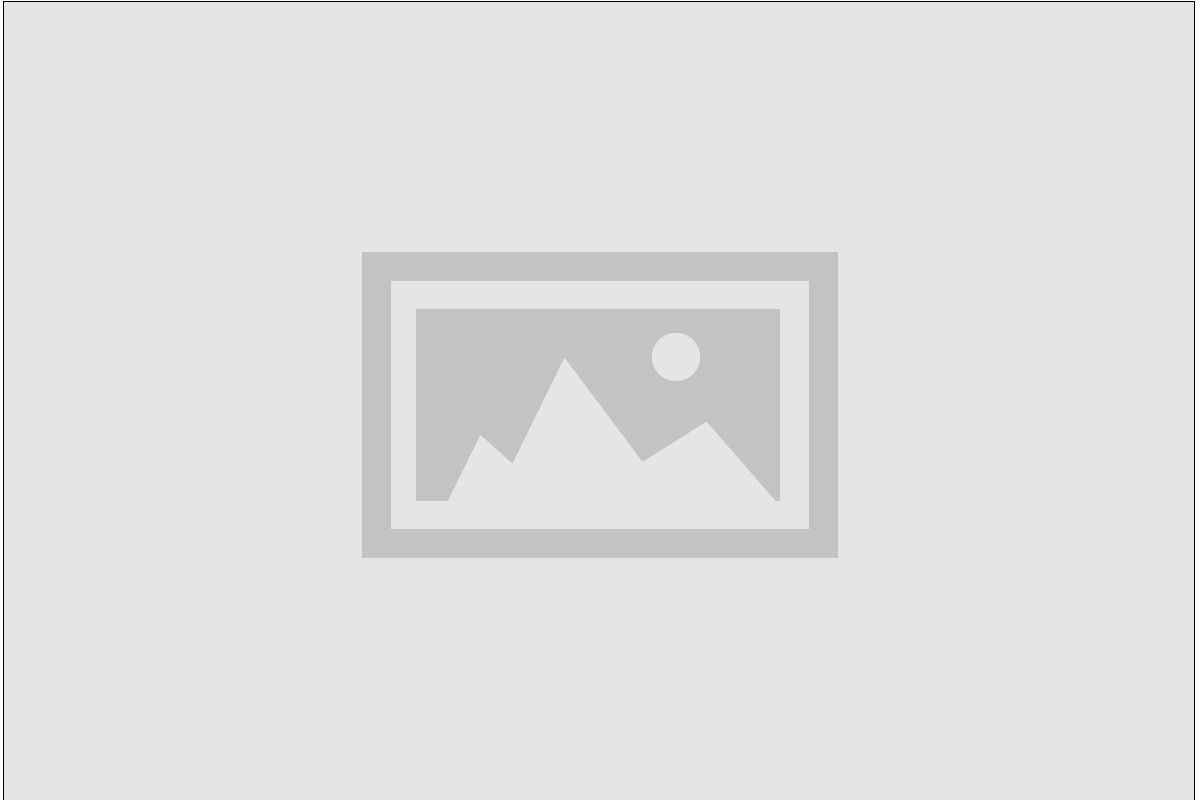 On Dec. 27, 2015, authorities in Hickman County discovered the body of Paul 'JR' Hayward II nearly 30 miles from the place he was mast seen.
Little is known about how JR ended up shot and left on the side of a country road in a neighboring county.
One thing that his family agrees on is that the father of two never should have ended up dead because of foul play.
The TBI continues to investigate the circumstances of this unsolved murder and is seeking anyone who may have seen Hayward at either location or with knowledge about the crime or the individuals responsible for Hayward's death. Those with information that may assist Agents in this ongoing investigation should contact the TBI at 1-800-TBI-FIND.
The Victim
Born on Dec. 23, 1983, in Bay City, Michigan, Paul Gregory Hayward II was known as JR to his friends and family.
When he was killed, he left behind his wife Rebecca and their two children, according to his obituary.
JR was described as having a "ready smile and a zest for life" and as a loving father. He worked as an electrician as a foreman at General Motor's manufacturing facility in Spring Hill and played basketball and pool in his spare time.
JR's younger sister Cassie Shockley said he was a "funny," "big kid" who loved the outdoors and sports. He played basketball at Culleoka Unit School.
"It's still hard to accept the fact that he's gone … " Shockley said. "It hurts. It's completely flipped our lives upside down."
The Crime
Four days after his 33rd birthday, JR's lifeless body was reportedly found around 9 a.m. Dec. 27, 2015, off Little Lot Road near Highway 50 in rural Hickman County.
Autopsy results indicated Hayward's death was the result of a shooting, according to the TBI.
On the last night of his life, JR went out to play pool and visited at least two bars – The Crash Bar in Mount Pleasant and The Thirsty Mule in Columbia – in the hours before his death.
He was last seen alive at The Thirsty Mule. His body was found the next morning nearly 30 miles away in Hickman County.
At the beginning of the investigation, police announced they were searching for his white 2008 Chrysler 300. The car was later found in the parking lot of The Thirsty Mule but investigators don't know who he left with or what led up to him getting shot.
The case is still open and authorities are still investigating.
In the years since his untimely death, the Tennessee Bureau of Investigation has reached out and asked for the public's assistance in the ongoing homicide investigation in Hickman County.
The Suspects
On Valentine's Day 2020, special agents with the Tennessee Bureau of Investigation announced the indictment of four Middle Tennessee individuals on multiple charges, including the first degree murder and aggravated kidnapping of JR.
At the request of 21st District Attorney General Kim Helper, TBI Special Agents began investigating the homicide. During the course of the investigation, agents developed information indicating that JR had been the target of a planned robbery attempt, and that Lyndsey Barnes, Jamie Swarthout, Mustafa Slater, and Tramell Sparkman were the individuals responsible for his death. On Feb. 5, 2020, the Hickman County Grand Jury returned indictments against those four individuals.